Your Top Roof Cleaning and Pressure Washing Company in Nashville
With years of experience and a dedication to provide quality work at a great price, we at Nashville Clean Windows and Pressure Washing offer top-notch pressure-washing services to all residents and business owners in Nashville and the surrounding areas. Whether you need your siding, roof, windows, or even concrete cleaned, we have the resources and the know-how to provide quality work and results you'll be more than happy with!
We also offer quality soft washing to get your delicate roof and siding cleaned thoroughly without causing any damage. This service is great for retaining the beauty and value of your property at no risk.
We even provide fleet cleaning services to keep your commercial vehicles looking great. Don't have time to wash a fleet of trucks? Then call us today, and we'll get that fleet looking great in no time!
On top of all that, we can keep your windows clean and beautiful from the inside and out. Clean windows can make any home look stunning, and with us, you'll enjoy only the cleanest windows around!
Looking for quality pressure-washing services that'll get your home or business looking great from top to bottom? Then call your local pressure washing company - Nashville Clean Windows and Pressure Washing - today, and enjoy the best work at a great price!
Soft Washing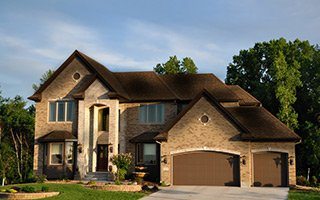 Ask our window cleaners in Nashville about our Soft Washing Package that uses low pressure on your siding so ZERO aging occurs. Unlike Pressure Washing, which is great for concrete, Soft Washing allows the solution to kill the mildew.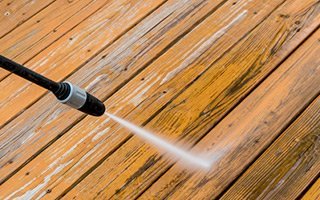 Pressure Washing
Pressure washing is great for cleaning your tough installations such as concrete and sidewalks. In no time, a pressure washing can get your home looking new, helping to retain its value. If you need a thorough, high-quality pressure washing at a great price, call us today!
Why Choose Nashville Clean Windows
We have the experience, the resources, the know-how, and the dedication to excellence to offer top-notch pressure-washing services to all homeowners and business owners in the area.
If you are looking for Nashville pressure washing company then please call (615)-669-8098 complete our online request form.