Nashville Commercial Pressure Washing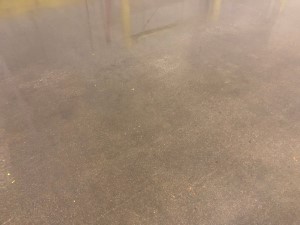 This commercial pressure washing project was a cold storage facility. The flooring was caked with food residue and the temperature in the building was sub 30 degrees. We had to employ our hot water pressure washing unit in order to get the grime to come off of the flooring.
This job had to be done with care, but also needed the extra punch of our hot water pressure washing unit. The result was a super clean floor, and super satisfied customer.
Commercial Pressure Washing Gallery
If you are looking for commercial pressure washing or need to request service, then please call 615-669-8098 or complete our online request form.