Prevent The Wintertime Blues: Preparing Your House For Cold Weather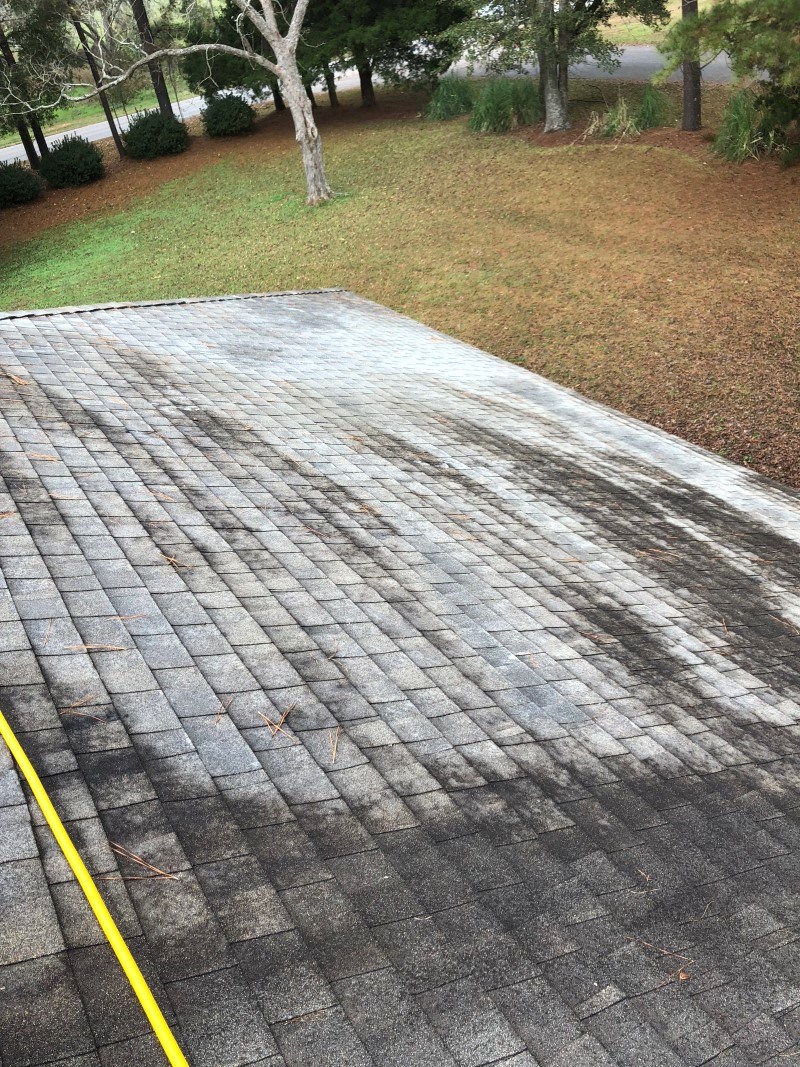 If you're diligent enough to winterize your car, your lawn, and your wardrobe, why wouldn't you do the same for your home? Cold weather, snow, and ice take a toll on a house, yet many homeowners don't bother with pre-winter maintenance.
There's no good excuse for this oversight, especially since the process is all about preventive care and since it involves a few relatively simple tasks you can knock out over a weekend. Think of this process as an investment in your future since preparing your house for winter can save you money and a lot of headaches over the years.
If you're a confirmed procrastinator, you might be surprised at how quickly things all come together once you get rolling. And if you dread home maintenance, try doing one task per weekend (or weeknight or whenever you have a little time). The important thing is that you take steps to safeguard your most important asset: your home.
Take care of the little things
Owning a home means having to pay attention to detail, no matter how minute and apparently meaningless it may seem. What seems insignificant now can quickly become a full-blown catastrophe if you let it go too long. That's why you need to change your furnace filter on a regular basis (monthly is recommended).
With winter looming, it won't be long before you're running your heating unit day and night, so now's the perfect time to change your furnace filter. If having to do this every month is an annoyance, consider purchasing a permanent filter such as an electrostatic filter.
Electrostatic filters trap nearly 90 percent of all dust and particles and cost anywhere from $50 to $1,000 -- a bargain compared to the cost of replacing a run-down and neglected furnace.
Remember to check the water and drainage lines in your air conditioning units for leaks before you shut them down for the season. If you have reversible ceiling fans, switch their direction to circulate any warm air trapped near the ceiling. Doing so will keep your rooms warm and help your furnace work more efficiently.
Check The Chimney
Fireplaces are among the 10 most common sources of home fires. The temperatures at which a chimney fire burns can reach 2000 degrees Fahrenheit -- hot enough to melt mortar and burn through any building material. So, if you're going to prioritize anything, let it be your chimney inspection.
Contact a certified chimney cleaning and maintenance company about having your fireplace and chimney inspected regardless of whether you have an insert or an open fireplace. A professional cleaning is inexpensive and won't take long. The average cost to clean and inspect a chimney or fireplace in a city such as Nashville is $132 - $232 and takes around 2 hours.
Seal In The Heat
Do you recall putting those storm doors and windows in the corner of the basement (or was it the garage)? Well, it's time to dig them out, wipe them down, and put them back where they belong. They're a great way to seal in the warmth and keep your heating bills down. In fact, a storm door can increase your energy efficiency by nearly 50 percent. Weather stripping and caulking can also help keep your home's interior warm and toasty.
Add Some Insulation
Don't forget that adding a little insulation is one of the best ways to make your house more heating efficient. Check that there's sufficient insulation in your walls and that your attic floor and basement ceiling are well-covered. It's especially important to insulate around any pipes that run along your home's exterior.
When the weather gets cold, exposed pipes can quickly freeze and may burst. No one wants to deal with water damage when it's below freezing, so be sure your insulation is up to par when winter rolls back around!
If you are looking for a pressure washing company, then please call Nashville Clean Windows & Pressure Washing 615-669-8098 or complete our online request form.