Quick Tip: Cleaning Windows without a Solution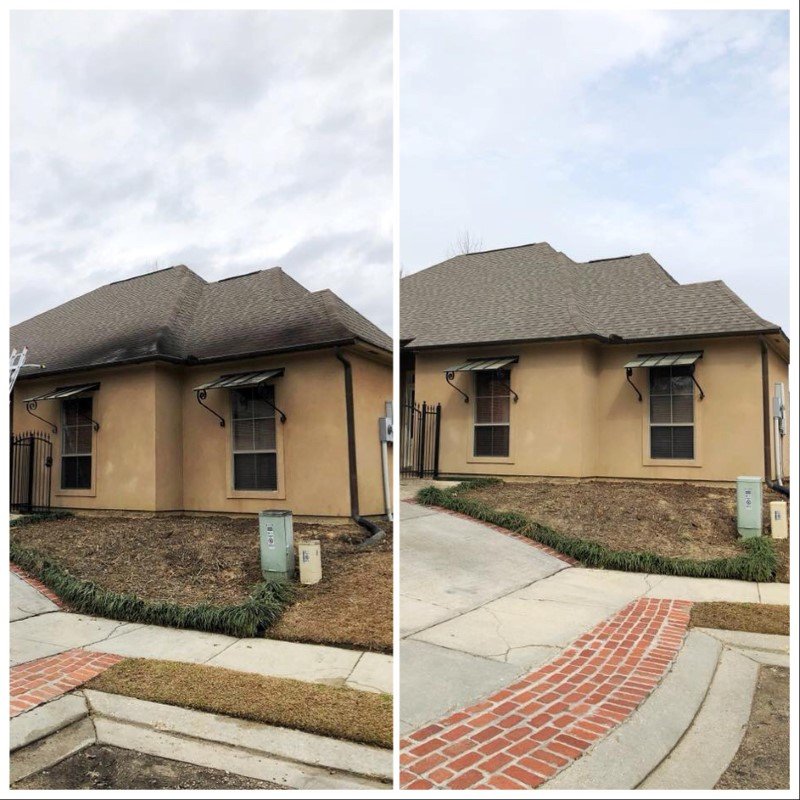 Without a solution, you say?
YES.
Most professional window cleaners won't tell you this or at least will not advertise the fact that you don't HAVE to clean windows with water or some type of solution. There are ways around needing solutions!
First, though, let's make one thing clear: I do recommend cleaning windows with a solution because solutions break down dirt quickly and make it easy to squeegee off. With that being said, here is my recommended solution:
A drop of Dawn dish liquid
A tablespoon (per gallon of water) of GG4 (Glass Gleam 4)
While the Dawn is cheap, the GG4 is NOT. Vinegar works fine, but it has no slip, and for the squeegee, you will need slip.
Now, if you don't feel like forking over the money for the GG4 or if you'd simply rather clean your windows without any chemicals, here's my solution to using window solutions:
INTRODUCING 0000 STEEL WOOL
Let me guess what you're thinking: "Steel wool is going to scratch my glass!"
Not 0000 steel wool!
This is the finest steel wool they make. and you can find it at your local Home Depot or Lowe's home improvement store. You can rub it on your windows DRY, and it will take off dirt and fingerprints and any other grime, restoring your windows back to like-new condition. (Note: It will not fix scratches that were already there.)
Don't believe me? Just try it, and you will!
Final note: DO NOT USE 0000 STEEL WOOL ON TINT COVERED WINDOWS. Doing so will create haze.
If you are looking for a pressure washing company, then please call Nashville Clean Windows & Pressure Washing 615-669-8098 or complete our online request form.