Need a Pressure Washing Company in the Madison area?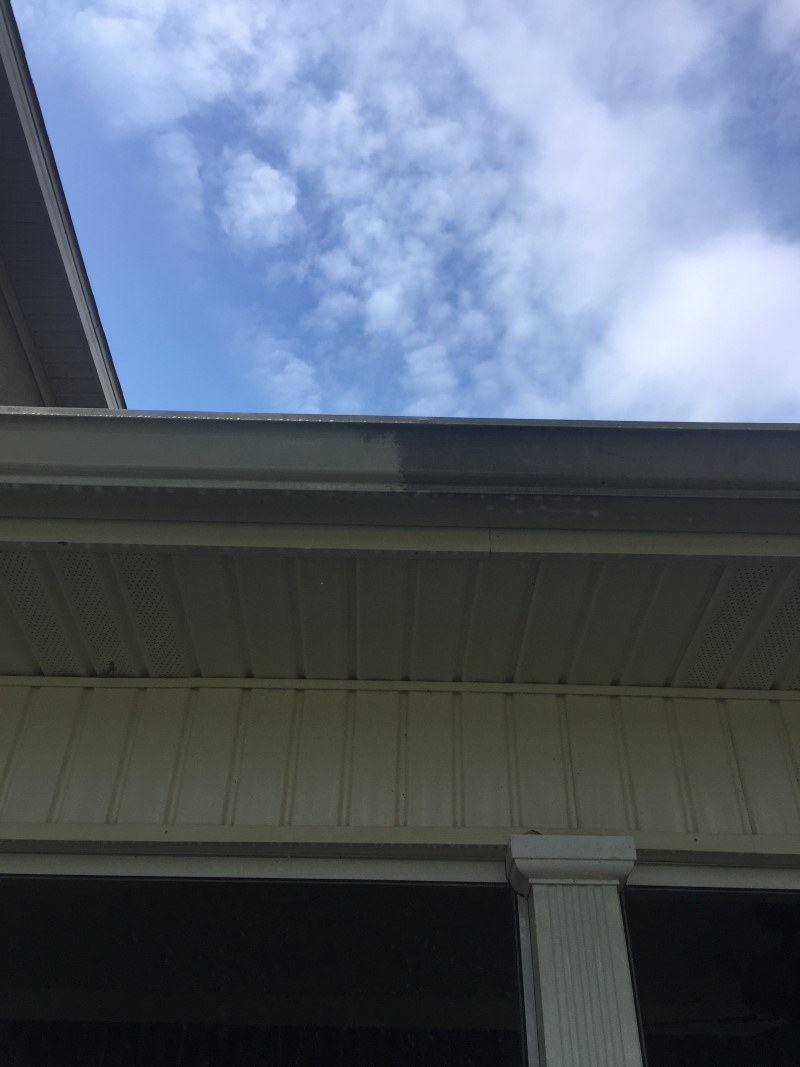 Your home should look good from top to bottom, but keeping it looking that way isn't always easy in the face of Mother Nature and all she throws at your home day and night. In no time, your home's roof can be rendered a stained eyesore and its driveway can be discolored with algae and mud.
If your home looks bad from top to bottom, don't sigh with frustration. Instead, call Nashville Clean Windows and Pressure Washing. With our roof cleaning and pressure washing services, we can keep your home looking great all over!
ROOF CLEANING IN MADISON, TN
With its constant exposure to the rain and sun, your roof can develop algae, moss, and other unsightly, harmful growths in no time. And once these growths occur, your roof can develop leaks while your property value goes down.
To maintain a sturdy roof and valuable property, call us for a roof cleaning. We use a soft-washing technique with an effective solution to get your roof as clean as the day it was put in, thus allowing it to function its best while keeping your home as valuable as possible.
PRESSURE WASHING IN MADISON, TN
Your driveway is an important component of your home. While providing a place to park your vehicles, it also helps to make your home look beautiful -- or unsightly, if it's stained with oil and algae and all else. In that case, your driveway would only make your home look bad and diminish its value.
If your driveway is stained and unsightly, call us for a pressure washing. We'll knock away all the oil and algae and other unsightly issues plaguing it, helping your driveway to look its best and helping your home to retain its value.
MADISON'S EXPERIENCED PRESSURE-WASHING PROS
Madison is a great neighborhood for raising a family in, thanks in large part to its three parks: Madison Park, Peeler Park, and Cedar Hill Park. With these parks, the neighborhood offers some great ways to spend quality time with your family.
And with its local pressure washing company experts at Nashville Clean Windows and Pressure Washing, Madison offers a great way to keep your home looking beautiful -- which is also great for your family.
If you are looking for a pressure washing company in the Madison area, then please call 615-669-8098 or complete our online request form.