Exterior Window Cleaning Done by a Premier Service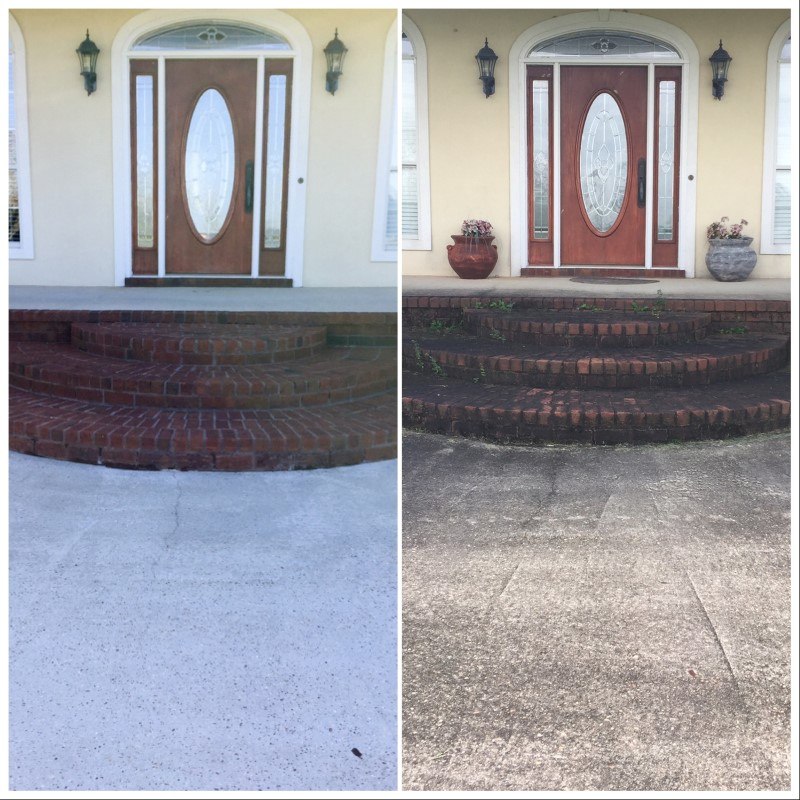 If you want your windows to look their best, inside and out, call Nashville Clean Windows and Pressure Washing for a professional exterior window cleaning. We have the experience and resources to provide this service quickly and expertly.
RESIDENTIAL WINDOW CLEANING
Your home's overall look suffers if its windows are streaky and dirty. Sure, you can easily get your home looking its best by cleaning those windows -- but that job could eat up an entire day if you don't have the resources needed to knock the job out in no time.
Instead, get this service done quickly and efficiently by the experts here at Nashville Clean Windows. Thanks to our experience and our resources, we can get your windows looking great in no time at all.
We understand how important it is to feel confident and worry-free when it comes to the service we provide. Our dedicated staff invests the time and energy necessary to be well prepared for any unique requests or special concerns our clients may have.
COMMERCIAL WINDOW CLEANING
Are you interested in working with a professional commercial Window Cleaning Service for your shop or restaurant? We provide premier property window cleaning services working on a bi-weekly or monthly schedule. We've found that this gives 90% of commercial customers the best bang for their buck!
Are you interested in working with a window cleaning service provided by a professional power washing company? We supply all the equipment and skills necessary to tackle just about every type of job our clients have for us, no matter how big or small it may be.
If you let your vehicles build up dirt and grime, their appearance and even performance could suffer, thus lowering their value over time. But you can maintain their value by calling Nashville Clean Windows and Pressure Washing for regular fleet washings!
Recent Window Cleaning Projects
Window Cleaning - Governors Club - Brentwood TN
Window Cleaning in Hendersonville TN
Window Cleaning East Nashville
If you are looking for a Nashville premier exterior window cleaning service then please call 615-669-8098 or complete our online request form.