Window Cleaning & Driveway Cleaning - East Nashville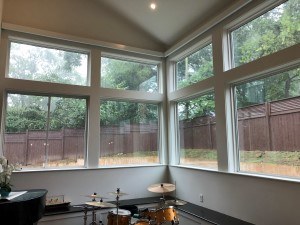 This customer requested a interior and exterior window cleaning along with a driveway pressure washing. We pretreated the driveway and used hot water to get the dirt and grime to lift. Proceeded with rinsing. We squeegeed the interior windows and cleaned the exterior windows with an RO/DI Pole system Making short work of it.
Window Cleaning Gallery
If you are looking for Window Cleaning & Driveway Cleaning or need to request service, then please call 615-669-8098 or complete our online request form.