Pressure Washing Greenhills - Patio Pressure Cleaning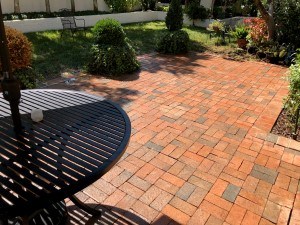 This patio was crazy dirty with mildew and it did not want to let up. So we treated it twice before we cleaned it with our surface cleaner and the fire moss came right up. This customer was very satisfied with the result.
Patio Pressure Cleaning Gallery
If you are looking for patio pressure washing or need to request service, then please call 615-669-8098 or complete our online request form.